Wilt u weten wat Christine Klein voor u kan betekenen? Bel of mail haar.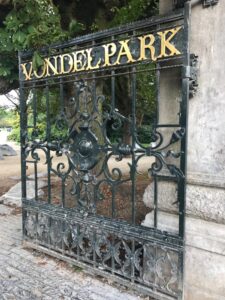 Zij beantwoordt uw vragen graag! U kunt een gratis eerste halfuur kennismaking aanvragen.
Voor uw notarisdiensten in Amsterdam en 't Gooi en ruime omstreken.
Besprekingen zijn mogelijk bij u aan huis, op de Van Eeghenlaan te Amsterdam of op het mooie Zusterplein in Zeist.
06 518 28 480
info@mr-christineklein.nl of klein@woortmann.nl
De Algemene Voorwaarden kunt u inzien via deze link: algemene voorwaarden of deze worden op verzoek toegezonden.
Dezelfde Disclaimer van het notariskantoor is hier van toepassing.